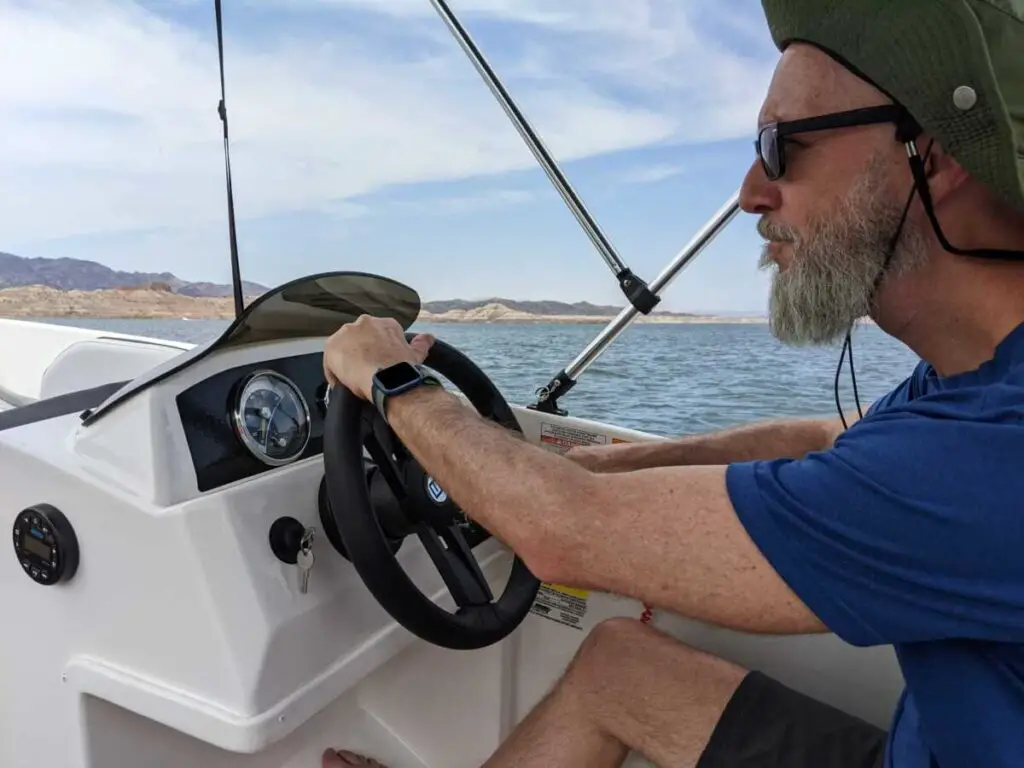 My Story
Growing up, I always had an interest in watersports. However, while I spent my younger years as an avid surfer and scuba diver, I never knew much about boats. You see, I didn't grow up in a boating family or even really know anyone with a boat. I always thought owning a boat and being a good boater was a generational thing passed down in families. If you didn't have that experience, you couldn't be a boater.
I decided to prove myself wrong by taking a boating class and learning the ins and outs of operating a vessel. I quickly realized that boating is not just for those who grew up around it but for anyone with a passion for the water. With time, I gained more confidence and knowledge, and soon enough, I was able to confidently navigate a boat on my own.
What I love about boating is the freedom it provides. There's nothing quite like being out on the open water, feeling the wind in your hair and the sun on your face. It's a chance to escape the hustle and bustle of everyday life and connect with nature. Whether fishing, waterskiing or just cruising around, boating offers endless possibilities for adventure.
I'm grateful that I didn't let my lack of experience hold me back from pursuing my love of boating. It just goes to show that with a little determination and willingness to learn, anyone can become a skilled boater. And who knows, maybe one day I'll even pass down my love of boating to future generations of my own family.
More About Bryan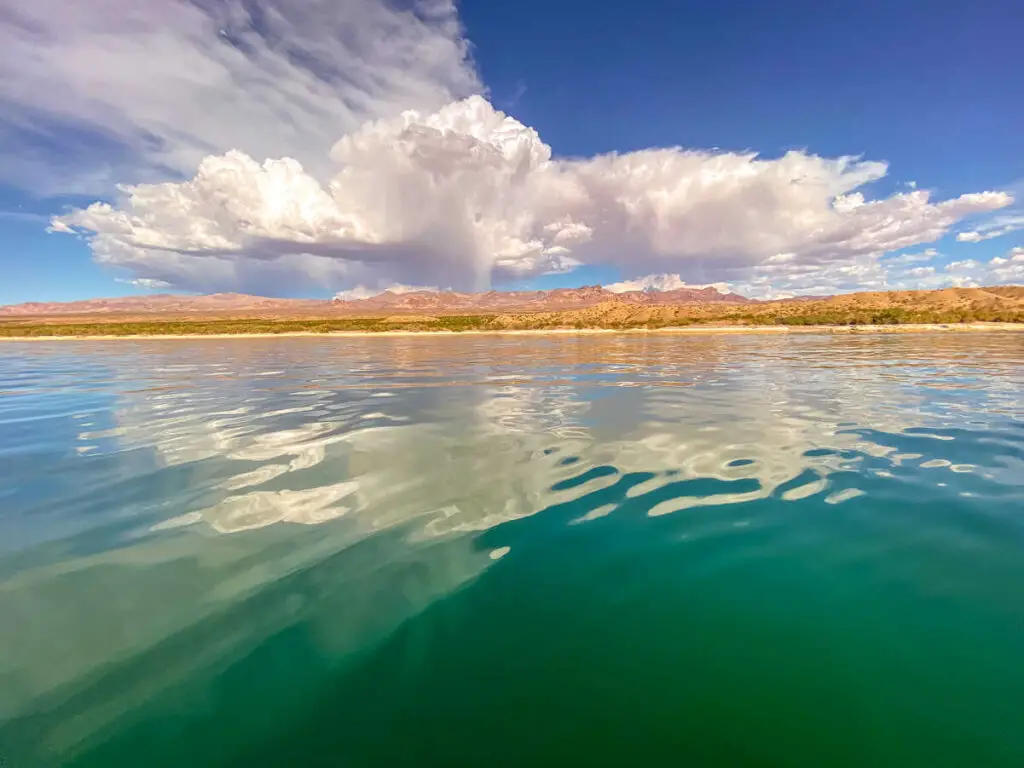 Bryan Mullennix is a professional photographer who has been capturing stunning images of nature, wildlife, and landscapes for over 25 years. Born and raised in southern California, Bryan's love for the outdoors began at a young age, and he has spent much of his life exploring the abundant national parks and wild spaces of the American West.
Bryan's passion for photography began as a hobby, but it quickly turned into a career as his talent and skill became evident. His work has been used by numerous brands and businesses, including National Geographic, Coca-Cola, MSNBC, Microsoft, and Citibank. His footage work has even been used in films such as The Hunger Games.
In addition to his photography, Bryan has become an avid boater and spends much of his free time exploring the waters of Lake Havasu and Lake Mohave. He enjoys fishing, paddle boarding, and heading to remote shores on his boat. His love of the water is evident in many of his images.
Bryan's work is characterized by his unique perspective and his ability to capture the beauty and majesty of the natural world. Whether he is photographing the red rocks of southern Utah or a stunning sunset over the water, his images are always breathtaking and inspiring.
Bryan's work is represented by the following photography agencies:
Also, you can catch an interview with Bryan on Creative Pro here.
Finally, you can connect with him on Linkedin here.
Bryan currently resides in Las Vegas, Nevada, with his wife Wendy.