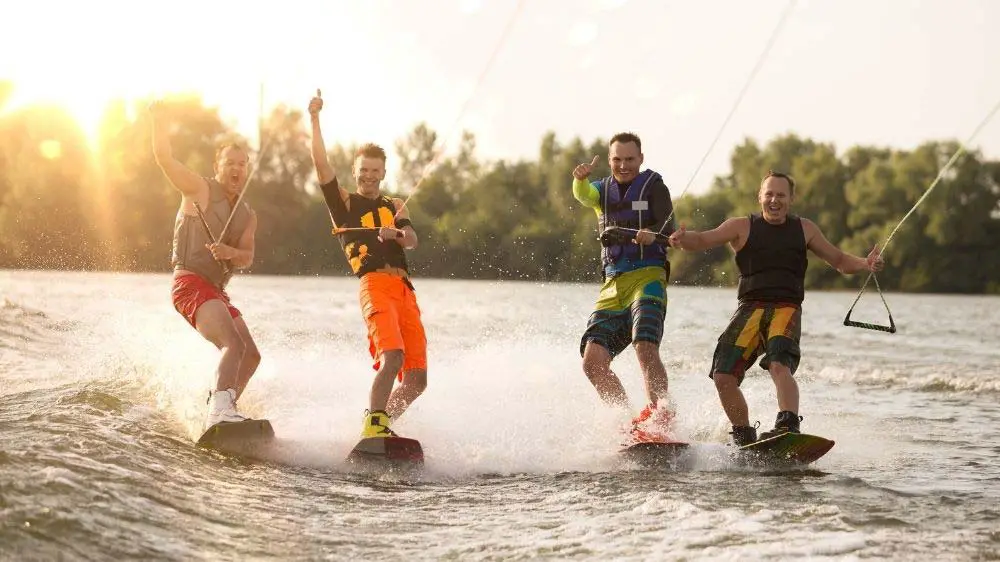 Many of the best outdoor recreational actives occur in, on or around a body of water. Here at WaterCraft 101 we want to help you to take advantage of the water related activities near you.
Sometimes, however, it can be difficult to get the correct answers you need about a specific watersport, especially if you are just in the beginning stages of learning about it.
At WaterCraft 101, it's our goal to help answer your questions about any and all water related, recreational activities. Whether you're interested in boating, jet skiing, fishing, kayaking, or any of the other abundant water based pursuits, we're here to help.
Thank you for visiting WaterCraft 101!