Is Water Skiing Similar to Snow Skiing? (Let's Find Out!)
Water and snow skiing are two of the most popular leisure sports there are. Having said that, if you're good at one of them will you automatically be good at the other? How similar are water skiing and snow skiing to each other when it comes to overall skill and technique?
Water skiing is not similar to snow skiing as they use different forces. Water skiing uses the pull force, while snow skiing uses push. However, both require similar skills, such as balancing and having strong limbs to control your movement.
In this article, I'll explain the differences and similarities between water skiing and snow skiing. I'll also discuss the equipment and gear used for them, and if your current knowledge and skill on one applies to the other, so keep on reading.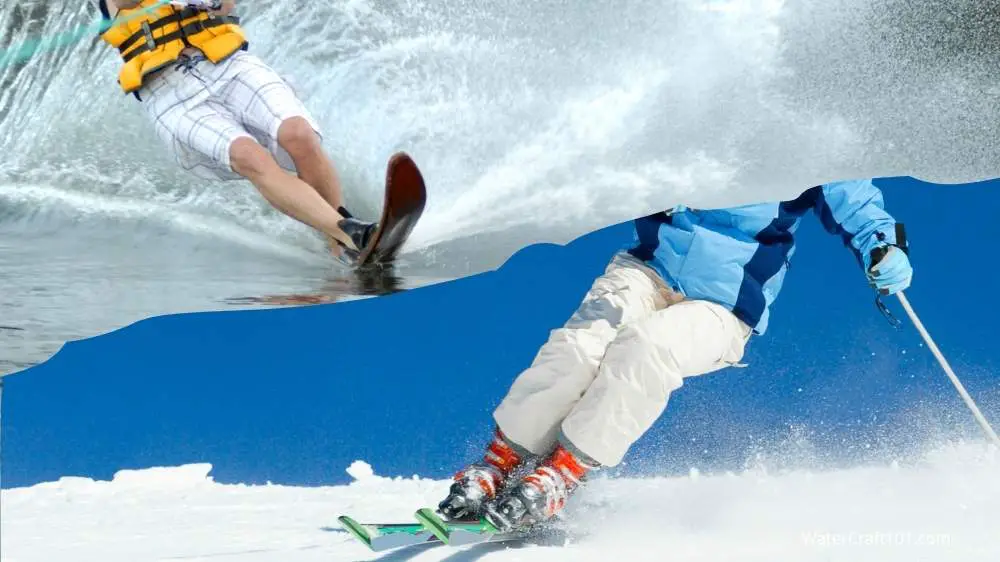 Differences Between Water Skiing and Snow Skiing
Similarities Between Water Skiing and Snow Skiing
Although water skiing and snow skiing are barely the same, they still have a couple of similarities, including basic skills that you must possess to perform the activity successfully.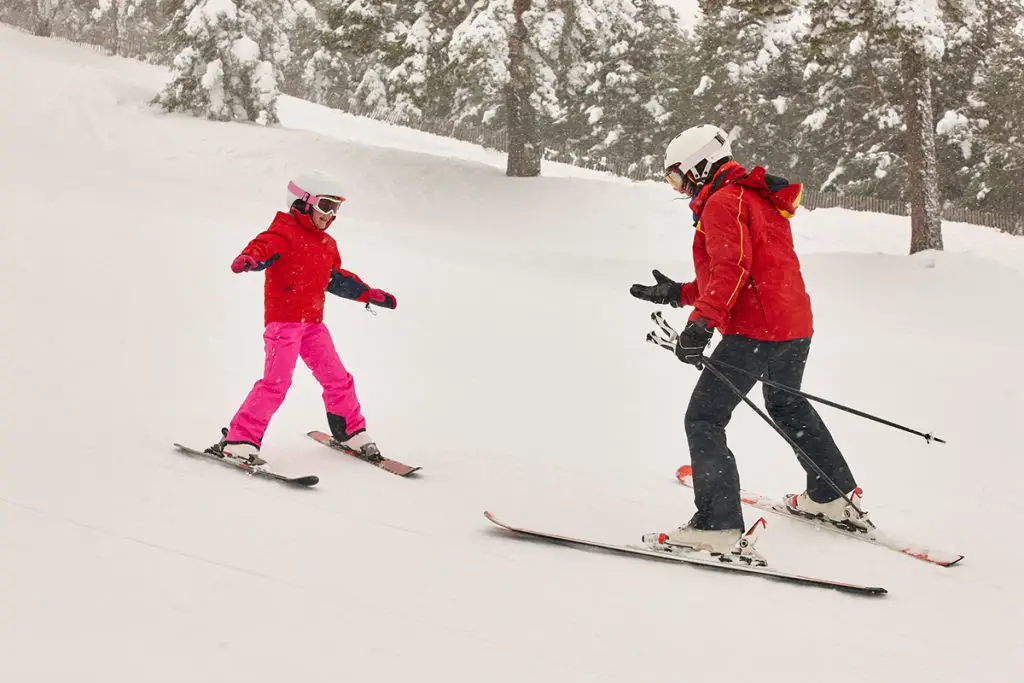 Both require good balance, especially since you will be moving at a considerable speed. This skill allows you to avoid falling off your skis and possibly getting hurt.
In line with this, you also need equipment and gear that ensure your safety while skiing. I'll be discussing the things you must have to have an enjoyable and safe skiing experience in the next section of this article.
Lastly, water skiing and snow skiing are two of the most popular outdoor recreational activities during their respective seasons. And both of these exciting activities have also become competitive sports.
Equipment and Gear: Water Skiing vs. Snow Skiing
Here are some of the important equipment and gear needed for water skiing and snow skiing, which provide comfort and safety.
Water Skiing Equipment
Snow Skiing Equipment
How Water Skiing Skills Apply To Snow Skiing and Vice Versa
There are bits and pieces of skill and knowledge you can carry over from water skiing to snow skiing and the other way around. As previously mentioned in the earlier parts of this article, balance, a strong core, and limbs are the common factors needed to do both successfully.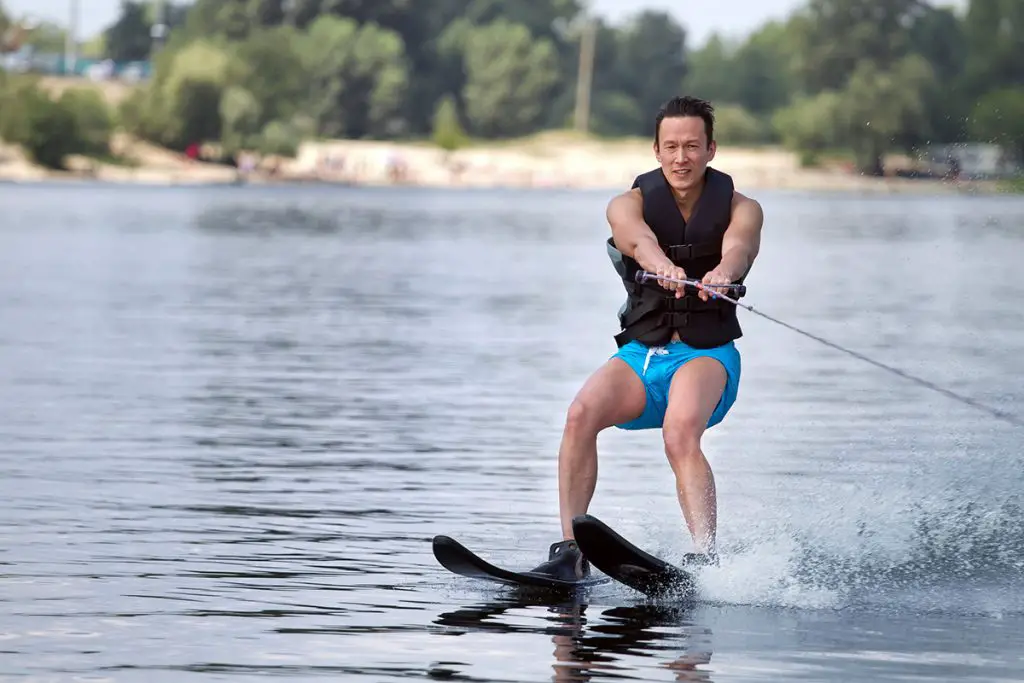 Although the techniques used for each activity are contrasting, there is a higher chance that you pick them up faster if you possess the factors above.
Final Thoughts
In a nutshell, water skiing is relatively different from snow skiing. However, it's possible to learn both, especially if you have the skills needed to execute these activities.
So if you're familiar and well-versed with one and want to do the other, I suggest you go for it and try it out. Plus, it's always fun and beneficial to learn and acquire new skills.